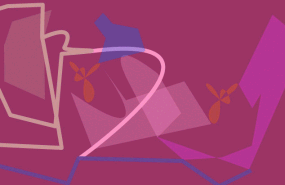 Discussion Groups

Google provides a convenient interface for group exchanges Google Groups
Discuss any topic under the sun. These discussion forums include mailing lists, group calendars, poll-making functions, file sharing, and more. IO Groups
Association for Japan Exchange and Teaching (AJET) -- serves the JET community by building support networks, organising useful information, and offering resources to enhance the lives of the Programme participants in Japan and abroad.